ANIVISION: TARSIER GOGGLES CONCEPT DESIGN
Early stages digital modeling and illustration for educational VR experience as part of project spearheaded by
Sam Gochman
. See more information about the project
here
. Published article in
Evolution, Education and Outreach
available
here
.
---
MACHINE VISION SEARCH
WEBSITE DESIGN
Website and logo design for archival video search system project of the Dartmouth College Film & Media Department. Machine Vision Search uses scraped data from Google Images to identify objects and actions in archival video. The search system has potential for use across educational archives and scholarly research projects and is a part of the Media Ecology Project.
.
---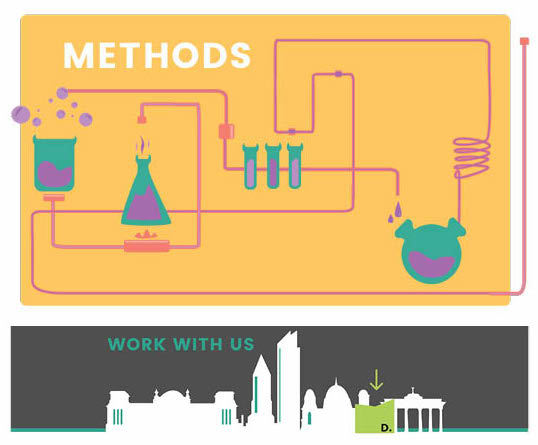 DELOITTE NEUROSCIENCE INSTITUTE WEBSITE DESIGN & ILLUSTRATION

Icon and header design and design of interactive service model for Deloitte Neuroscience Institute website. DNI uses neuroscience technology to improve user research for Deloitte and the website functions as a survey of these offerings for potential clients. My primary work on the project was the illustration, color palette selection and page layout for the interactive pricing model and collaborative site structure design.



---
RODEN HEALTH APP DESIGN

Design for Roden Health mobile application, a video journaling app that detects emotion through facial recognition software to be used as part of a program of psychiatric care, particularly for PTSD patients. The stats page features a vertical scrolling stream graph where stream amplitude represents emotion intensity, direction indicates change in emotional level and emotional responses represented by color can be turned off or on for visual clarity.


---
NUCLEAR AGE PEACE FOUNDATION ANNUAL REPORT/INFOGRAPHICS

---

DARTMOUTH COLLEGE STUDENT WELLNESS MATERIALS
---

ICON MISCELLANY