Layered Drawings
After Weaving
/ December 2019
Screenprint
Red Forms
/ November 2019
---
Zine
Clipping Paths
/ July 2019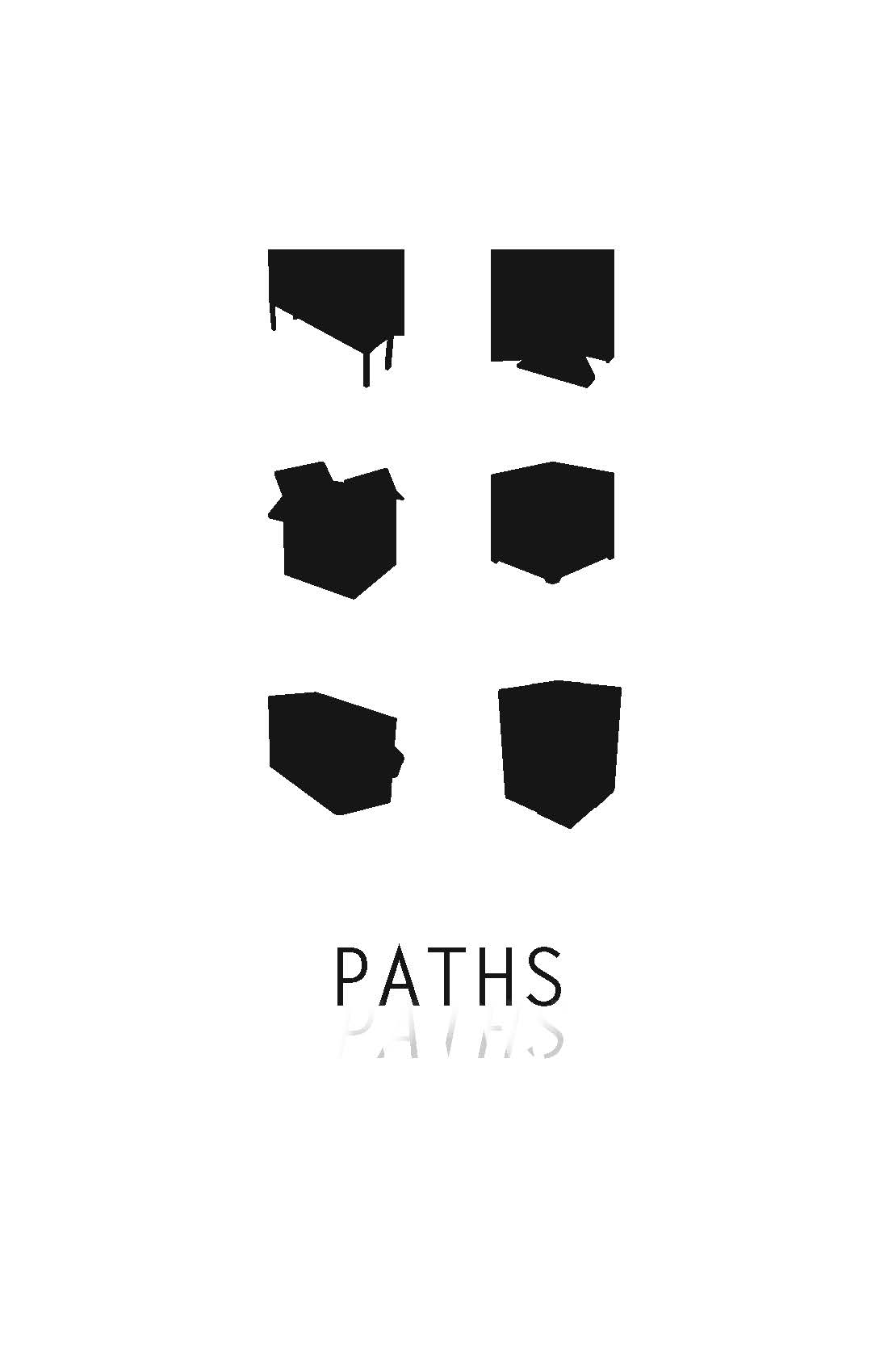 available for download @ Baby Teeth Journal


---
Collaborative Performance

Scratched

/ April 2019



A free-form visual and sonic improvisation using the Lodu system. It allows all performers to contribute both visually and sonically.
by Lloyd May and Alexis Hill 27th April 2019 [currently unedited ]


---
Arts Itoya, Takeo, Japan / June 2018 / solo exhibition
,
Heavy Air
about the exhibition
This body of work is a continuation of my architectural observation in ltoshima, Japan during my residency at Studio Kura. These pieces have a new attention to color and atmosphere particular to my experience in Takeo Onsen. I wanted to explore how the textures of rain and haze interact with infrastructure of the city. The title refers to the physical of the rainy, humid season as well as my subsequent emotional reaction. I use layers of paint to explore how the shapes of exterior spaces overlap and how air fills these spaces. I am interested in the quality of color through haze and the accompanying feelings of isolation and disquiet.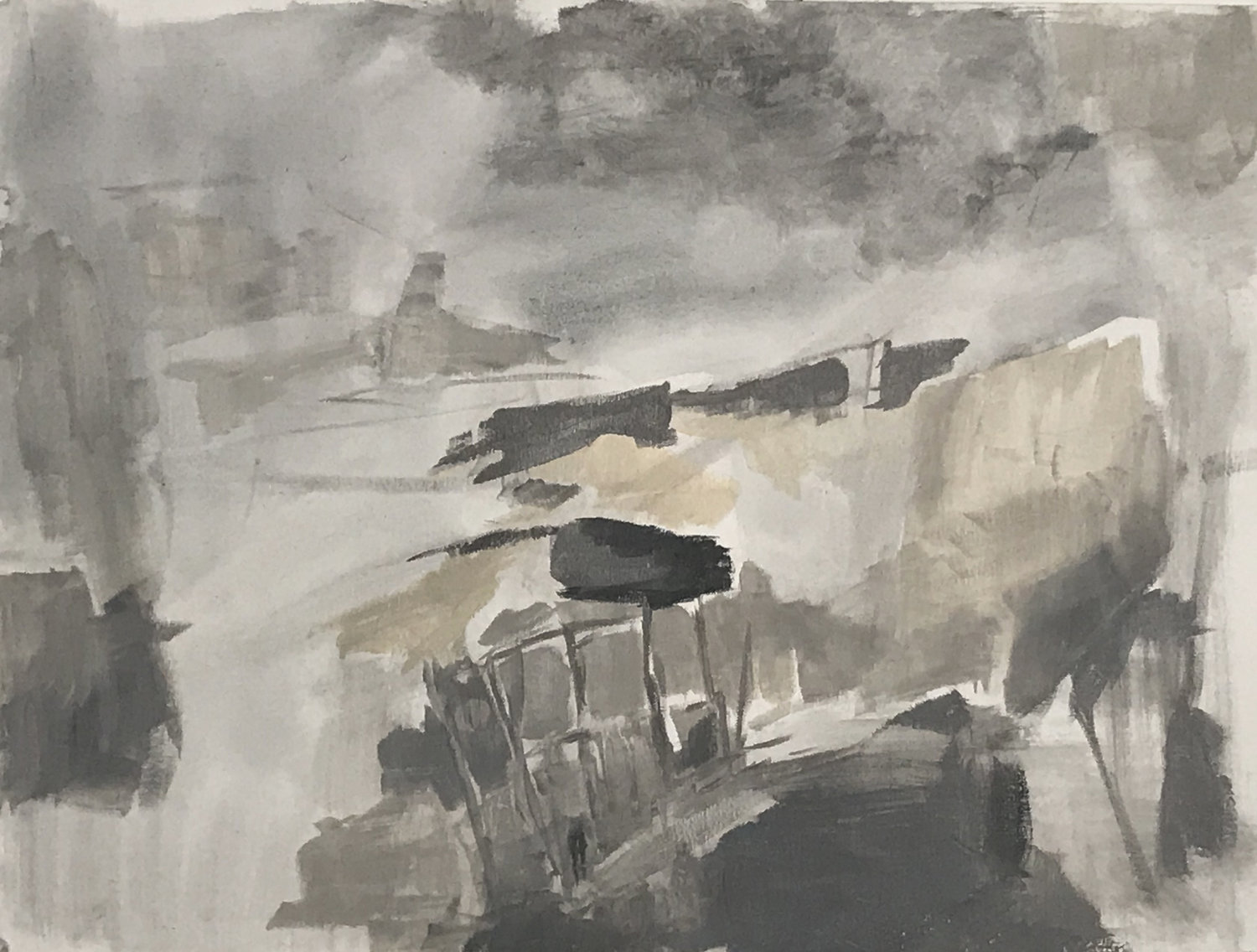 ---
Magnolia
Ophiopogon
---
Studio Kura, Itoshima, Japan / May 2018 / group exhibition
,
Burnables
about the exhibition
"Burnables" showcases a variety of mixed media pieces exploring visualization of the unfamiliar through memory. The paintings and prints operate outside of direct observation and interrogate feelings of distance as a foreigner in Japan mirrored in the distancing of process — prints covered by paint, exposed by sanding, recovered by collage and seeking resolution in layering. Abstraction of architecture and space is advanced through the building up of subconscious memory surfaces . The work represents an inquiry into the personal and idiosyncratic through imbalance and destruction of disposable, humble materials.
read
more about the residency
---
material experiments /
Papers
Portfolio developed during postgrad teaching fellowship at Dartmouth College.
---